Flowers
Bridal bouquets, boutonnieres, table-scapes, and architectural floral design...the tone and feel of your event is highlighted in these details. Simplistic to grand scales suitable for each affair.
Backdrops
There are endless options for a unique background at your event. Alternative alters, photo walls, and gathering spots are one of our favorite touches at a party. Bring on the photographers & hashtags are a must!
Decoration
Personalization is key in making memories that lasts. Whether it is decorations or party gifts, stories shared or loved ones honored, we want to help reflect the special details of the day.
Maite & Mark: Spring 2017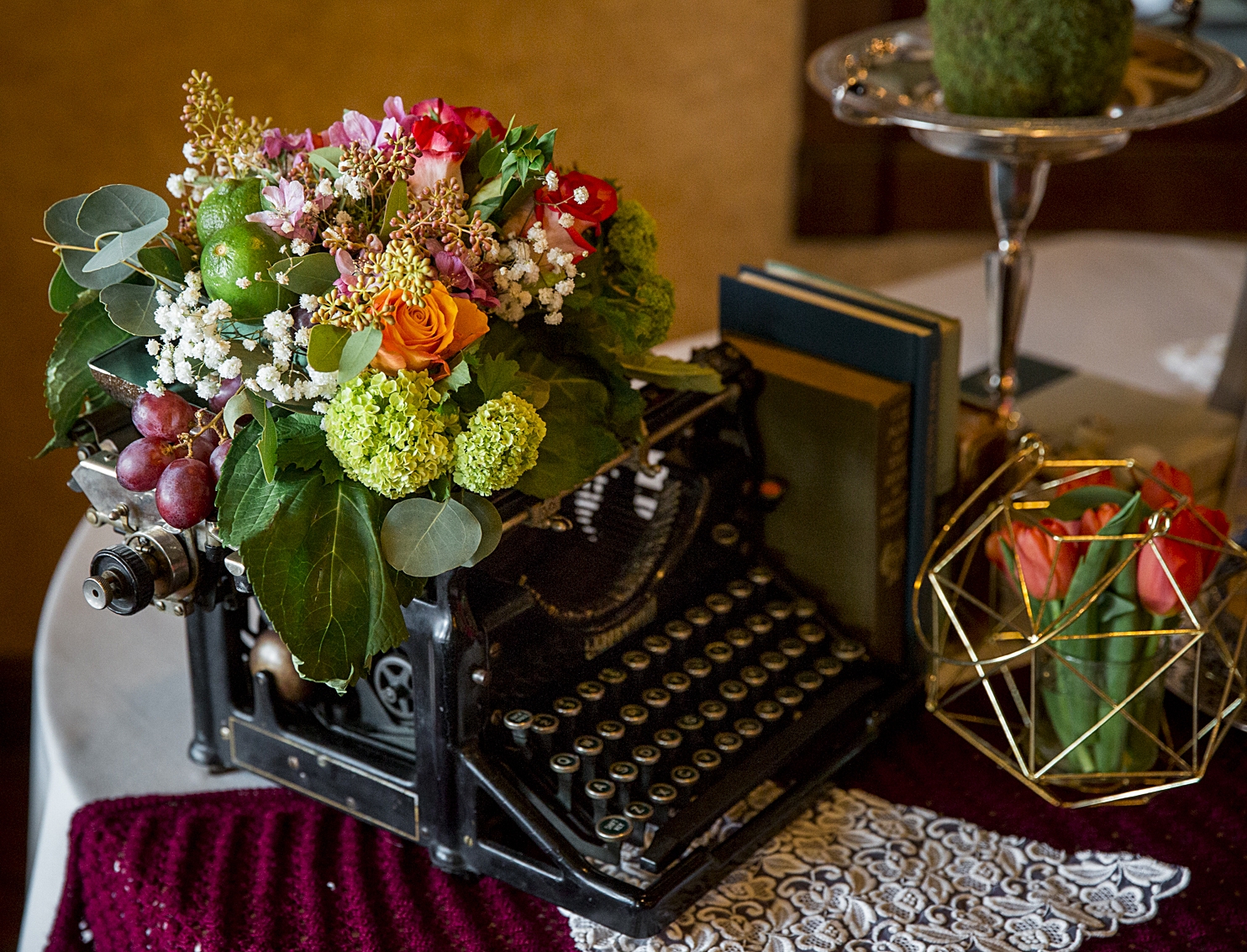 Love is found in the tiniest details.
And I'd choose you, in a hundred lifetimes, in a hundred worlds, in any version of reality. I'd find you and choose you.
The Chaos of Stars by Kiersten White
Johnson Wedding: Fall 2017
Rich in color and emotion
Lael & Josh: September 2016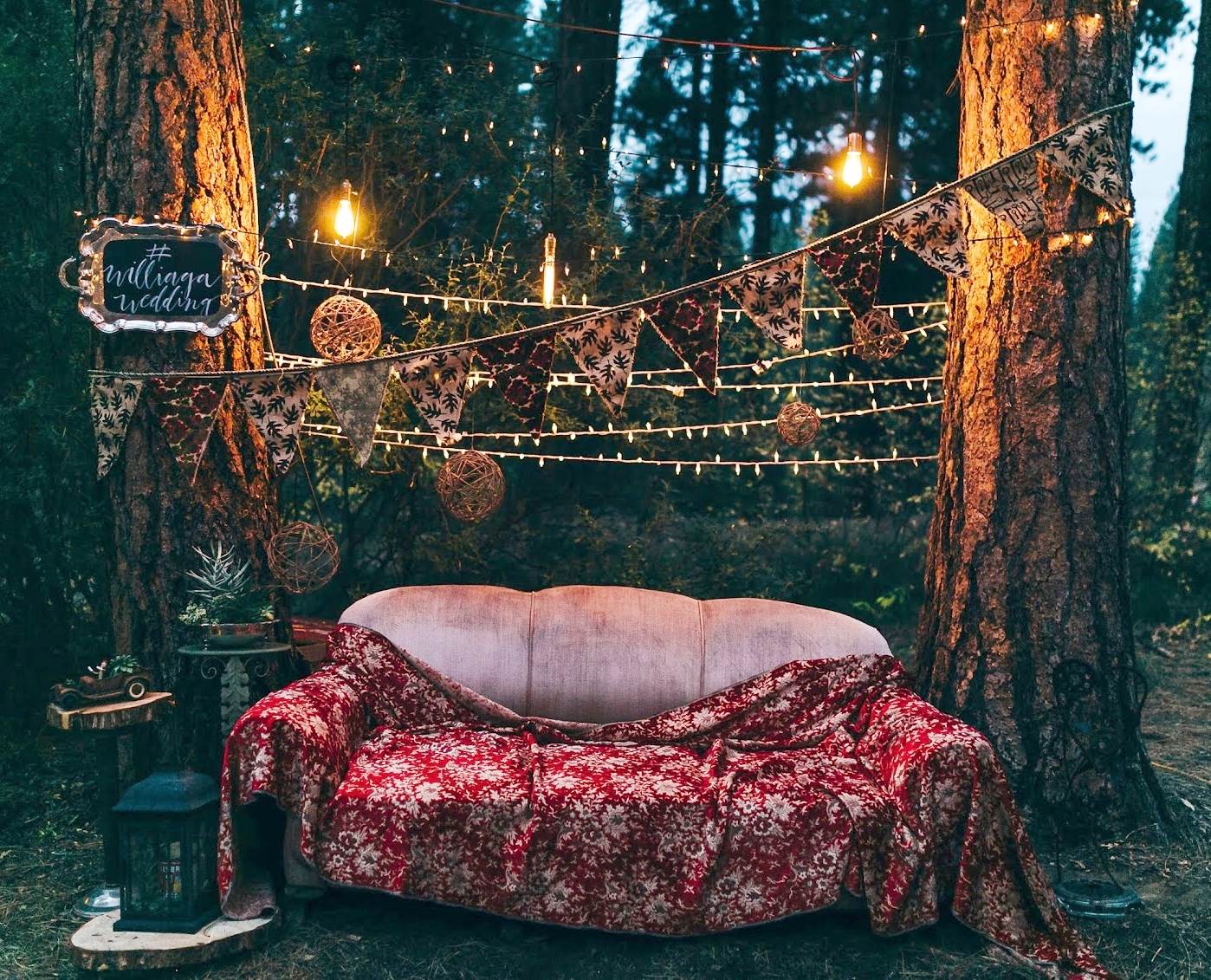 Love in the wilderness is wildly enchanting
Julia & Bill: August 2016